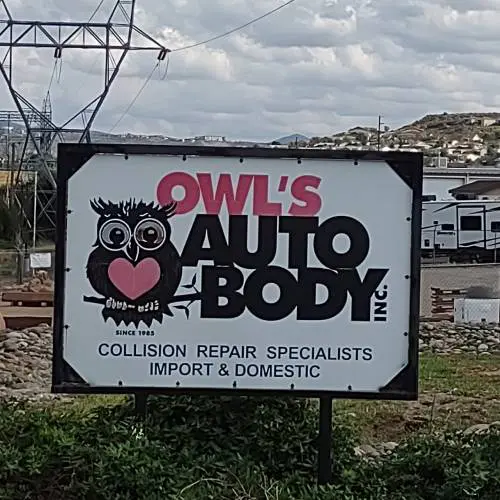 Jeff removes and installs all of the auto glass during the auto body repairs needed on our clients vehicles. We refer all of our customers to Clear Choice Auto Glass.
Owl's Auto Body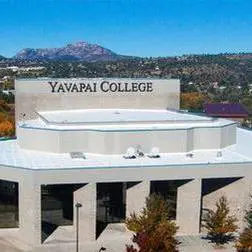 Wade, Head of Maintenance at Yavapai College says, "I have trusted Clear Choice Auto Glass for over a decade with replacing and repairing all of the auto glass on our vehicles at Yavapai College."
Yavapai College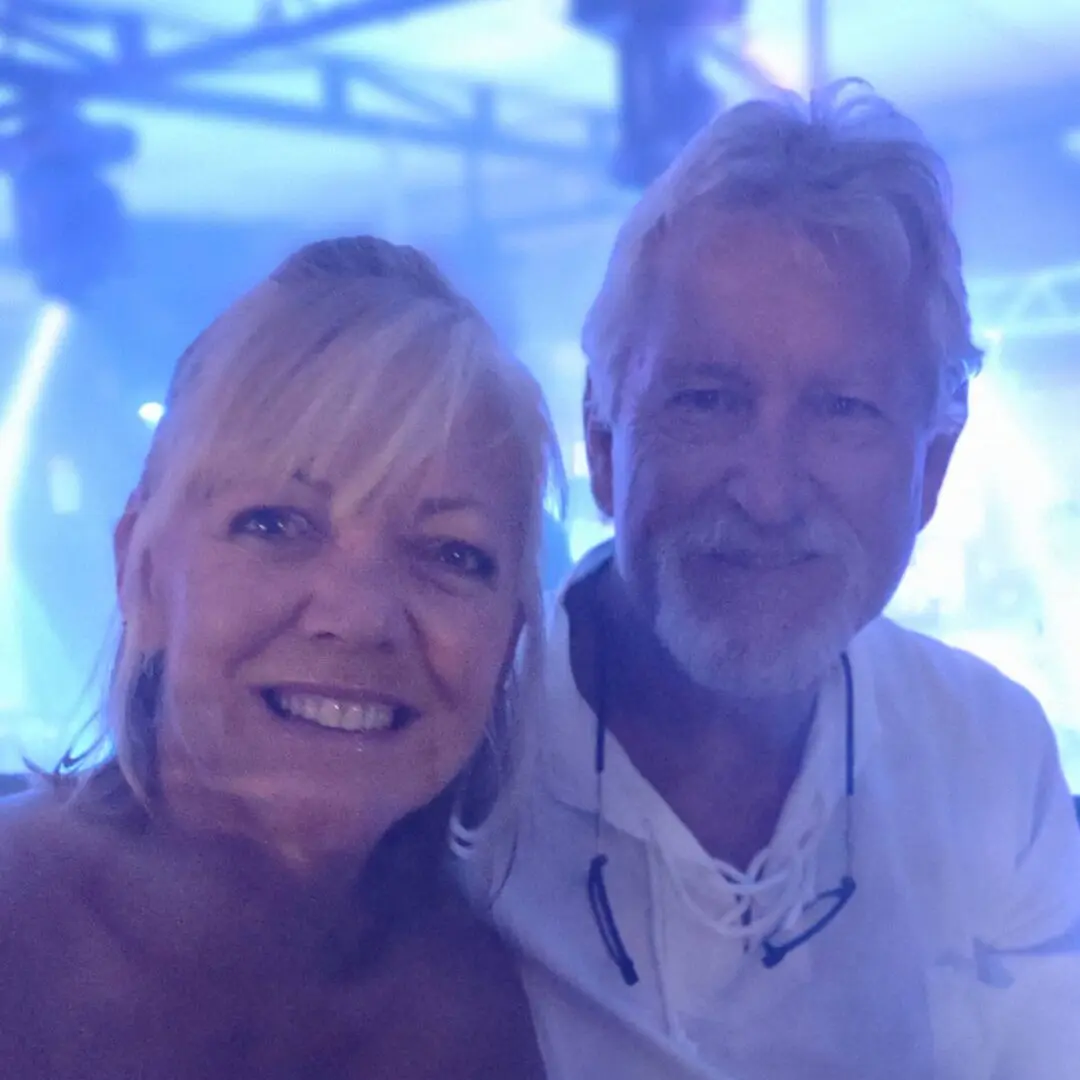 We have been using Clear Choice Auto Glass for years. We have been fully satisfied with every installation we have received. The process is made so much easier, since all I have to do is call Shannon and she walks me through my glass claim. We would not trust anyone else with our vehicles.
Cliff and Kelly Gaskill