We offer next-day windshield replacement services that can usually be completed in under and hour. You can visit our shop or we can come to you to complete the job.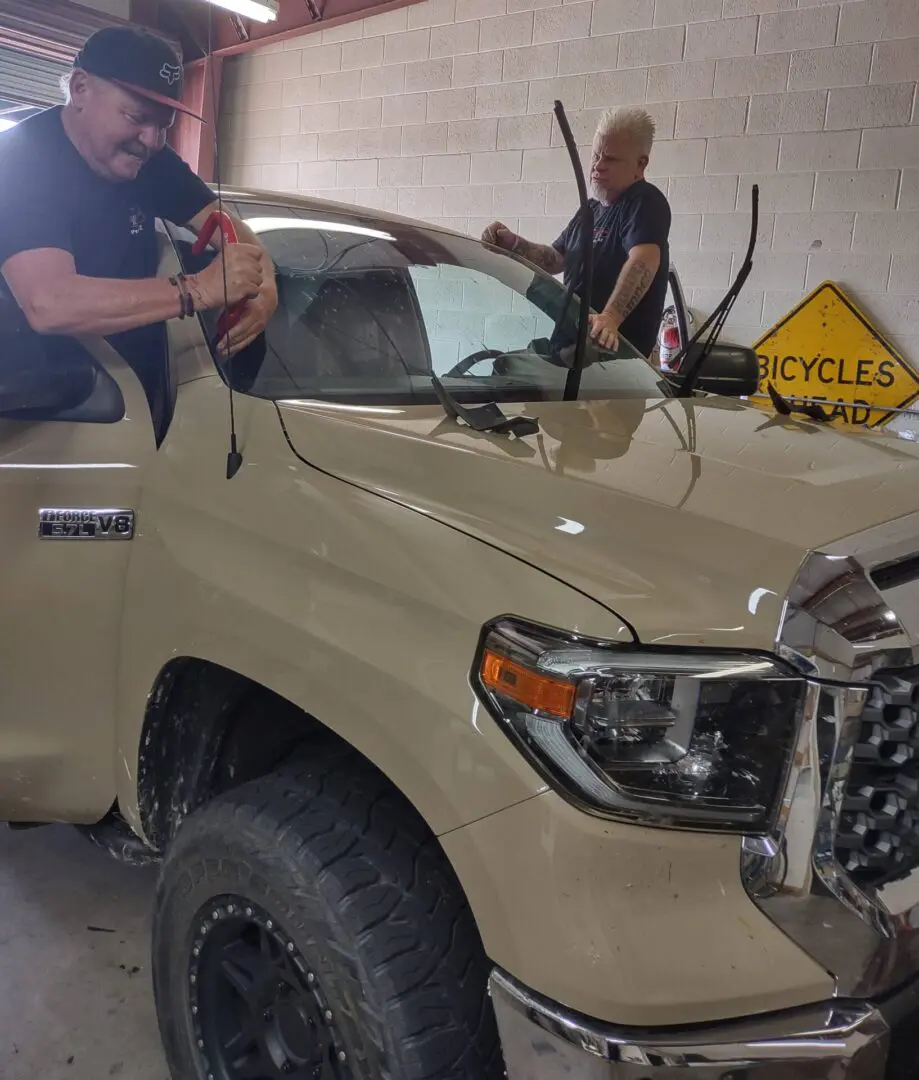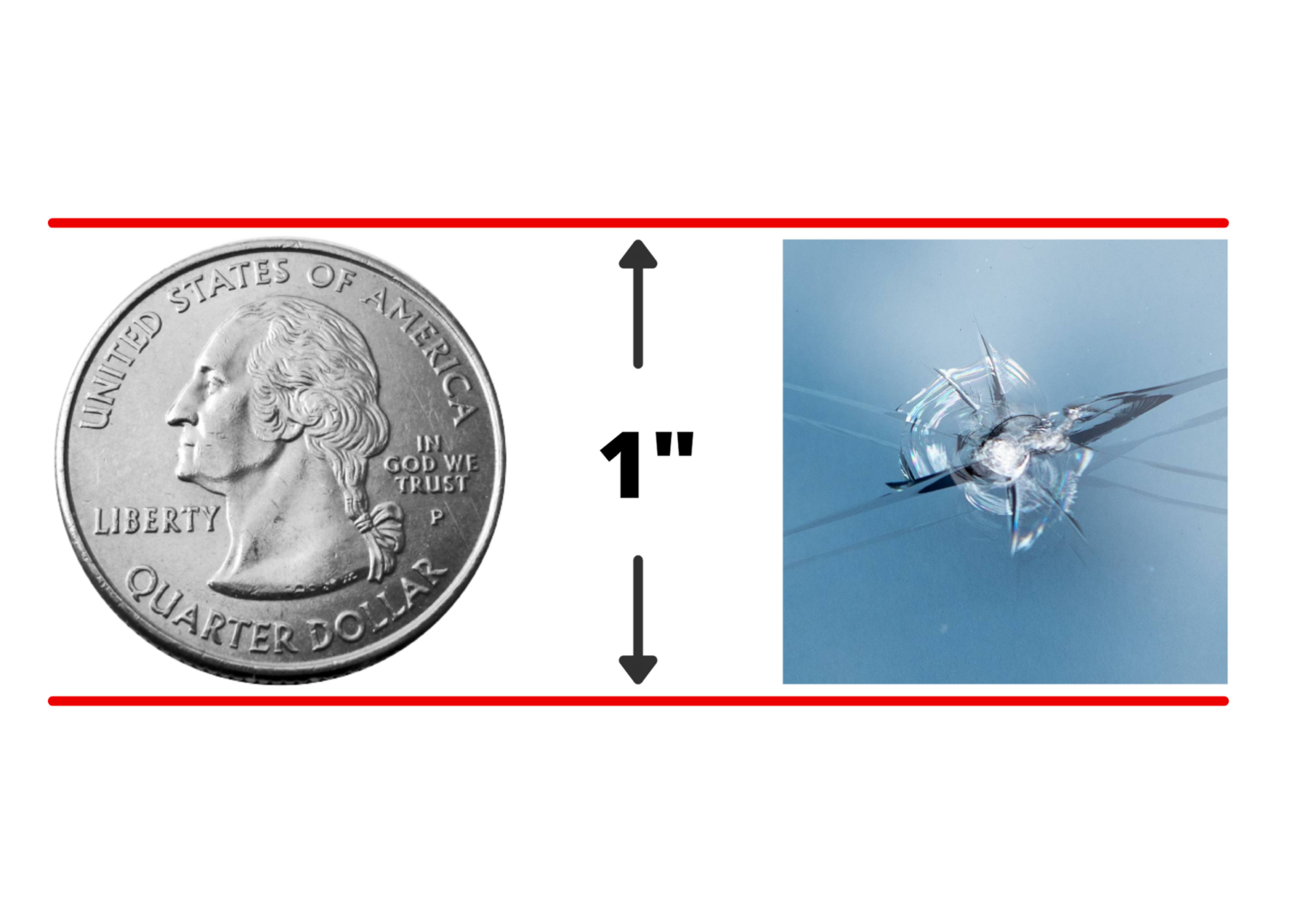 Instead of replacing your windshield, have it repaired. Usually, a windshield can be fixed if the chip is no larger than the size of a quarter. Save your time and money with help from our expert team. We can improve the appearance of the damaged area, injecting a clear resin in your windshield to prevent the crack from expanding.
Auto Glass Repair and Replacement
Since vehicles are changing so drastically, we are committed to keeping up with the latest technology. You can rely on our qualified technicians for prompt and accurate work, making your vehicle look good as new.